Company Profile
Sutaiyo Lube Distributor Co.,Ltd.
Engineering Organization Leader
Sutaiyo is a leading engineering organization who delivers deliver one-stop lubrication reliability solutions in the Thailand market. With an experience of more than 35 years, we have delivered superior value and earned customer trust with our integrated solutions that improves their operational safety, environmental care, and productivity. We strive to be the most reliable industrial partner to your business, contribute to local community, and develop our people with the highest integrity.
Sutaiyo is also committed to quality and environmental management system, with the following ISO certifications: ISO 9001:2015 and ISO 14001:2015. We are also a member of the Green Industry, providing high quality products and services, provide technical solutions, and ensuring cost efficiency in order to maximize customers satisfaction. We maintain our best practices to achieve excellence in before-and-after-sales customer service.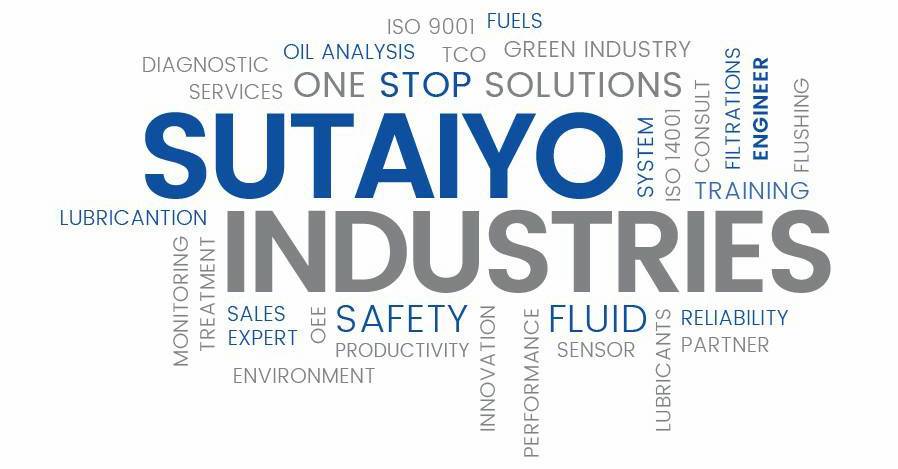 As an authorized distributor of Mobil, we offer a full range of world-class lubricants engineered to serve requirements in various business sectors including power generation, petrochemical and refinery, steel, pulp and paper, cement, general manufacturing, food and beverage, aviation, marine, constructions and commercial fleets. In addition, we have developed a strong customer network and provides a high-level standard of customer service.
Sutaiyo has won an Asia Pacific ExxonMobil Circle of Excellence Award Winner. As a result of our unremitted unrelenting efforts, we are proud of our strong legacy with ExxonMobil which reflects our commitment to being a professional Mobil distributor and being able to serve our customers with the high levels of excellence.

Distribution Capability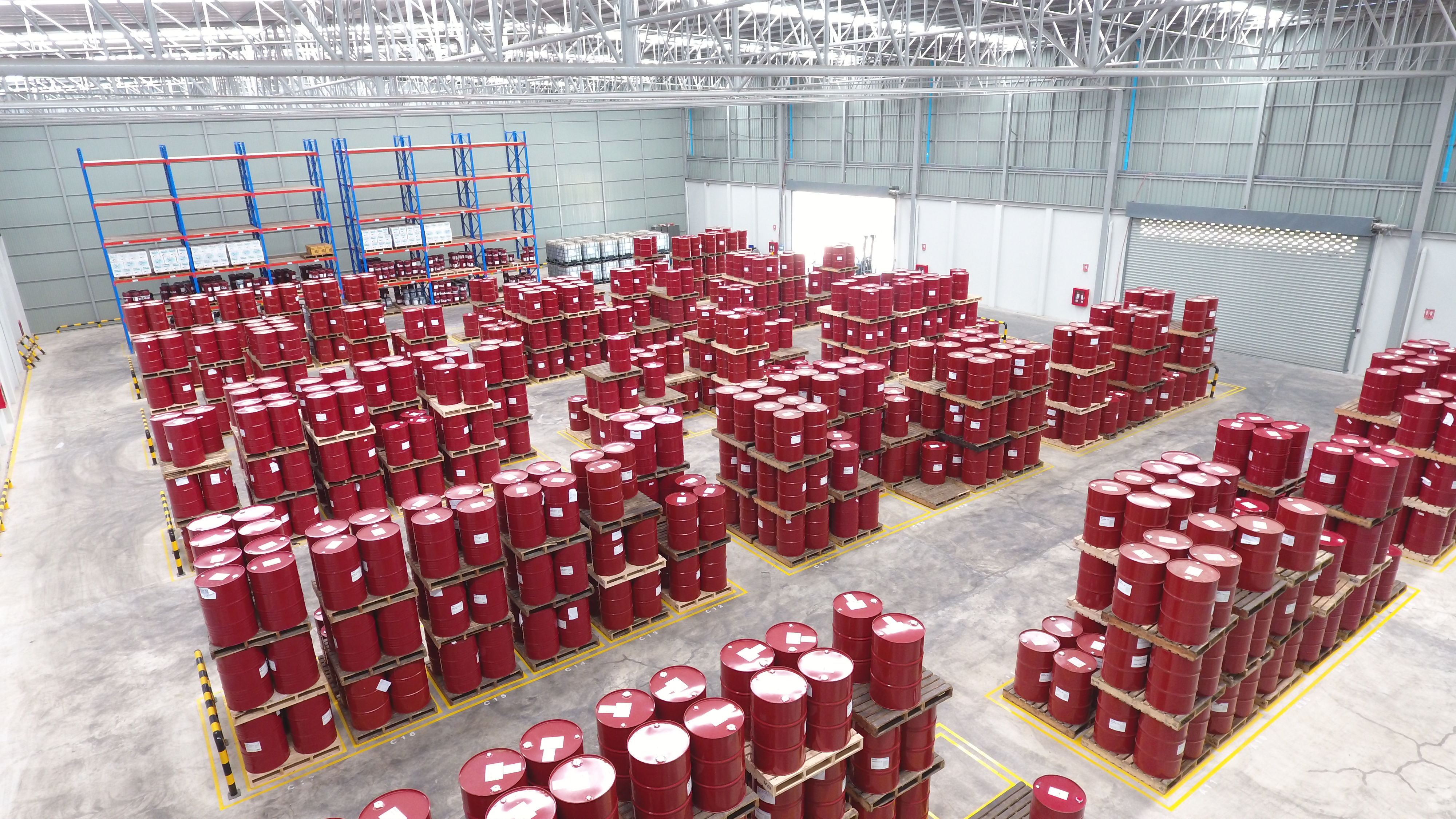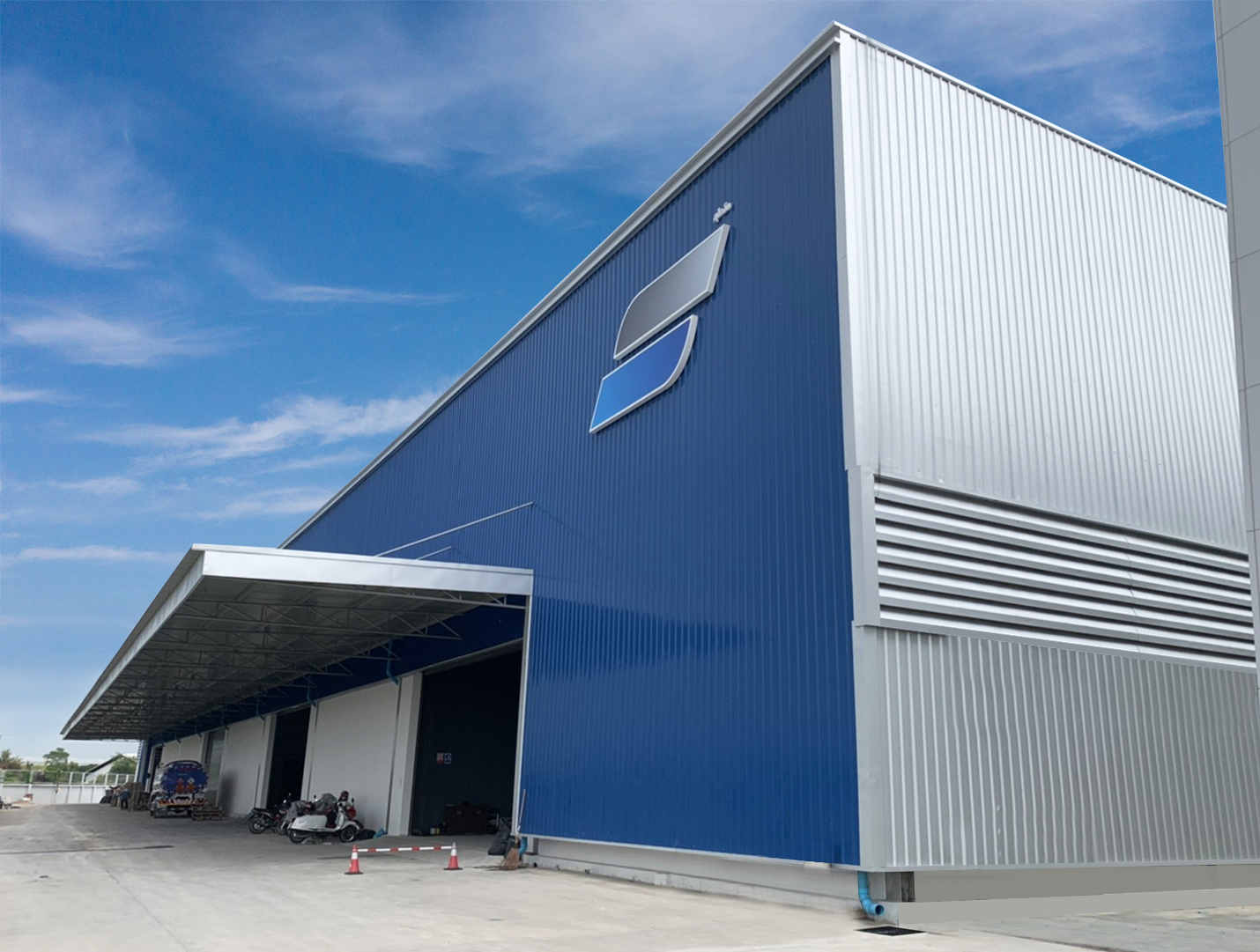 Sutaiyo's headquarter is located in Samuprakarn. To serve the Eastern Economic Corridor Development Plan (EEC Development Plan), Sutaiyo has expanded our learning and distribution center to the eastern strategic location next to Highway 3191, Maptaphut Rayong. This distribution center allows us to preserve the oil inventory of more than 3.5 million liters and is able to increase supply reliability, improve delivery system, respond quickly to the customer needs, and thereby help you reduce production downtime caused by breaks in the material supply chain.
To be a part of your efficient supply chain is our motto, thereby reducing production downtime caused by breaks in the material supply chain. Sutaiyo is highly flexible and able to respond quickly to customers' needs. We serve you with a consistent delivery system, assuring you that our product will be delivered in the following conditions:
On-time and in-full.
Accurate quality and quantity.
3-day delivery with no upper and lower order quantity limit
Sutaiyo utilizes an inventory management and order planning system to ensure that products are always available in superior conditions whenever customers require it. We provide customers with a full range of Mobil lubricants and manage our warehouse with the following concepts:
Safety first
5S control
Re-order point and safety stock
ABC inventory
FIFO (First-In—First-Out)
Our in-house inventory management provides buffer stock support for customer needs. Mobil Lubricant products and synthetic lubricants can be consistently supplied to serve your production
Learning Center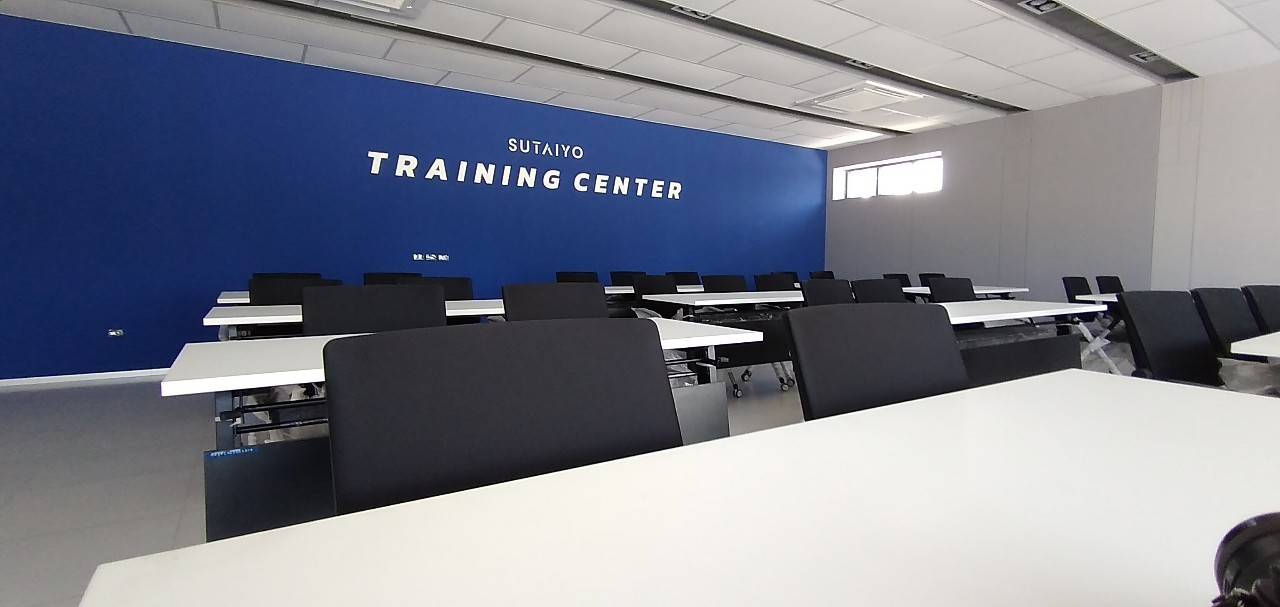 Our learning center is built to serve you with a reliable knowledge base and with practical solutions provided by our highly trained professionals. This allows you to establish a reliability program that helps you improve productivity with a lower cost of ownership and be competitive in the market.
Our learning center provides you with extensive knowledge, technology, and solutions regarding lubrication. The objective is to help you improve Overall Equipment Effectiveness which will lead to the enhancement of your plant reliability. We organize training courses and the technology that will help you advance productivity in your plants.
Contact Sutaiyo now and find out how our technology center will help you improve your business.