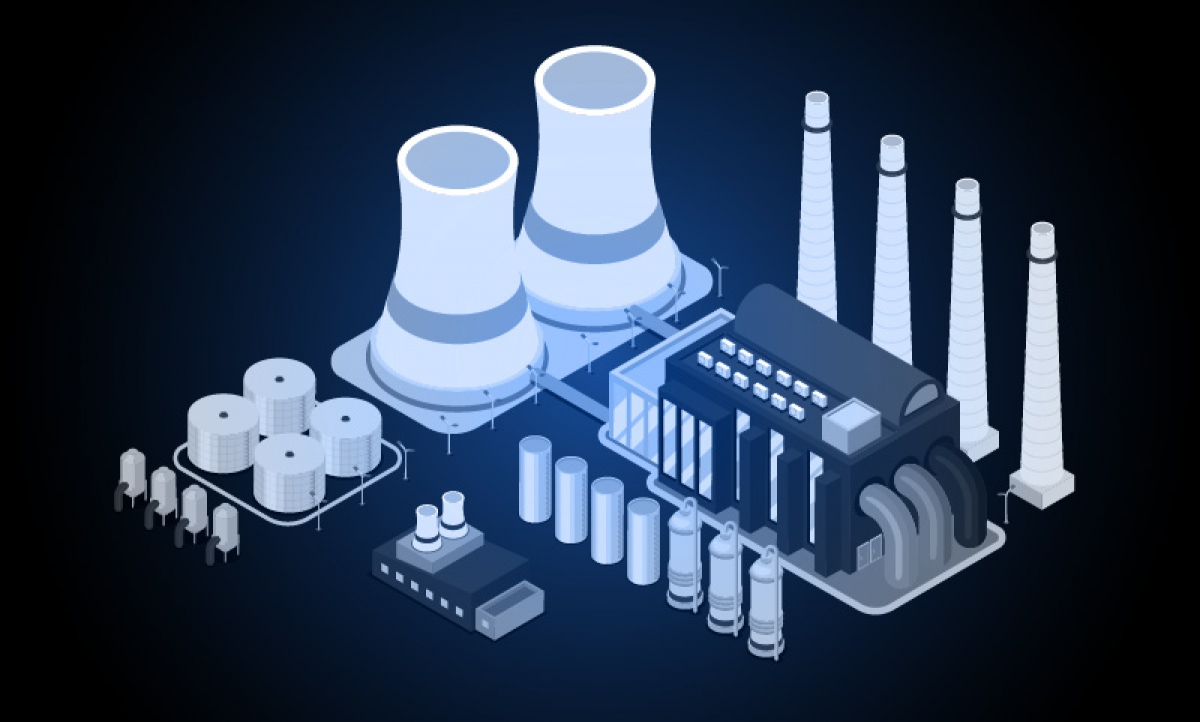 Petrochemicals
To mainain your bowlers, water-powered, plumps, engines running capacity, Sutaiyo can assist you with reliability plans intended to assist you with improving your oil as well as how to control contamination.
Manufacturing of chemical occurs typically at very high temperatures and with expensive chemicals, and also causing water pollution. Sutaiyo will serve you with reliability solutions developed to boost your lubrication and contamination control to keep your engines, plumps, hydraulic, and compressors running efficiently. This will help you enhance the performance and operational safety of your operating plants.
Machinery manufacturers and petrochemical industry operators trust partners who can provide quality, creative solutions. We are proud to be just such a partner in the petrochemical industry, offering all this, along with our engineering expertise and experience.
Related Products
Product applications related to your industry
Related Services
Sutaiyo industrial services for your industry