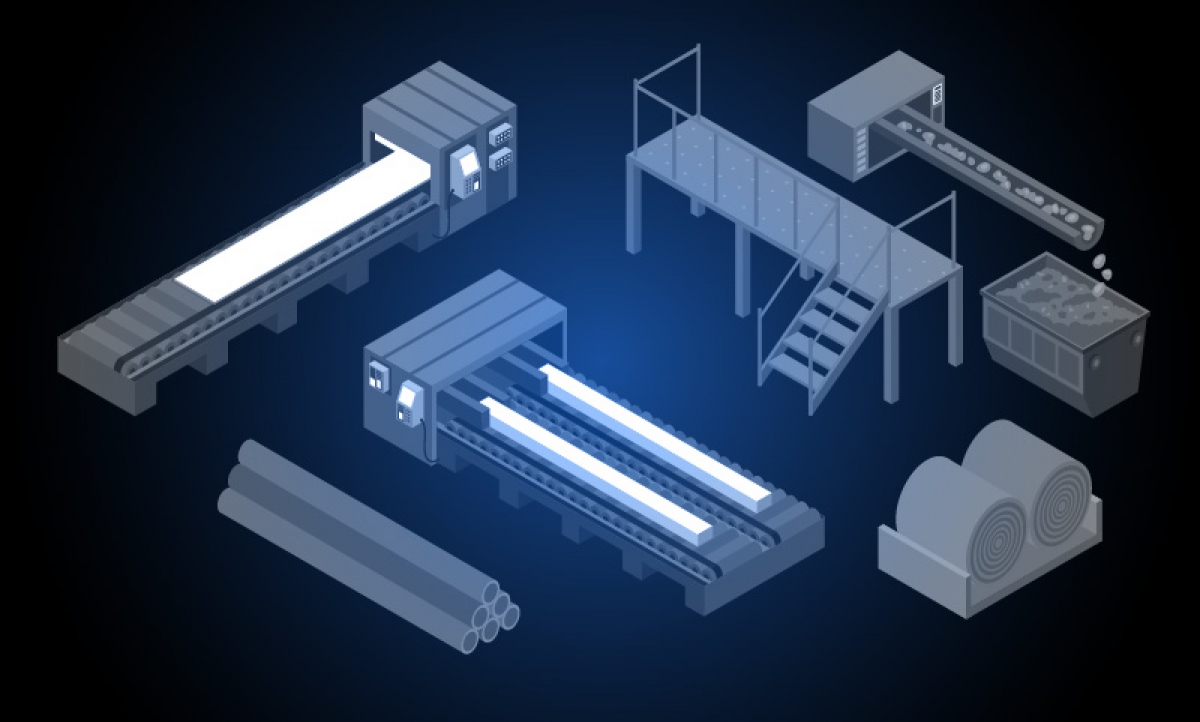 Steel
We occupied to another level by suggesting the full-scale resolute reliability solutions for your applications, similarly as revealing to you the most ideal approach to shield your significant assets from the outrageous conditions.
The process of metal production is difficult for lubricants, with very high temperatures, acids, caustic substances, abrasive particles, corrosion, and extreme loads, all mixing to create a hard environment. Such conditions damage machinery, trigger unplanned downtime and make efficient maintenance hard.
By proposing the complete reliability solutions for your applications, Sutaiyo has taken it to a new stage and presenting you with how to protect your expensive resources from harsh conditions.
Related Products
Product applications related to your industry
Related Services
Sutaiyo industrial services for your industry