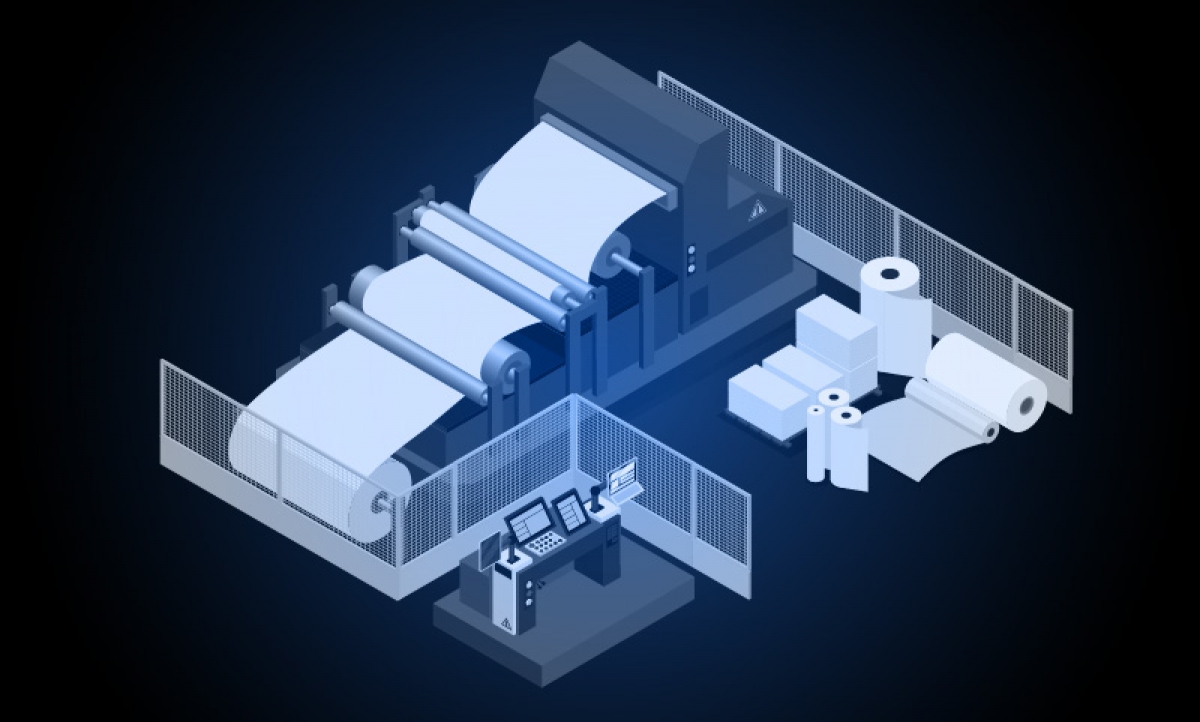 Pulp and Paper
Sutaiyo provides reliable solutions that will assist you to handle all the challenges of pulp and paper industrial plants. We have a commitment to set free your efficiency.
The most common difficult operational areas in pulp and paper plants are high temperatures, loads, and moisture. The standard production issue is water. It contaminates lubricants and triggers the unprotected running of the machinery. These seriously impact the plant's efficiency and uptime. Pulp and paper manufacturing companies need to concentrate on providing full machine availability in order to remain productive and profitable.
Sutaiyo provides reliable solutions to help you cope with all these problems in pulp and paper manufacturing plants. We are dedicated to maintaining your performance.
Related Products
Product applications related to your industry
Related Services
Sutaiyo industrial services for your industry