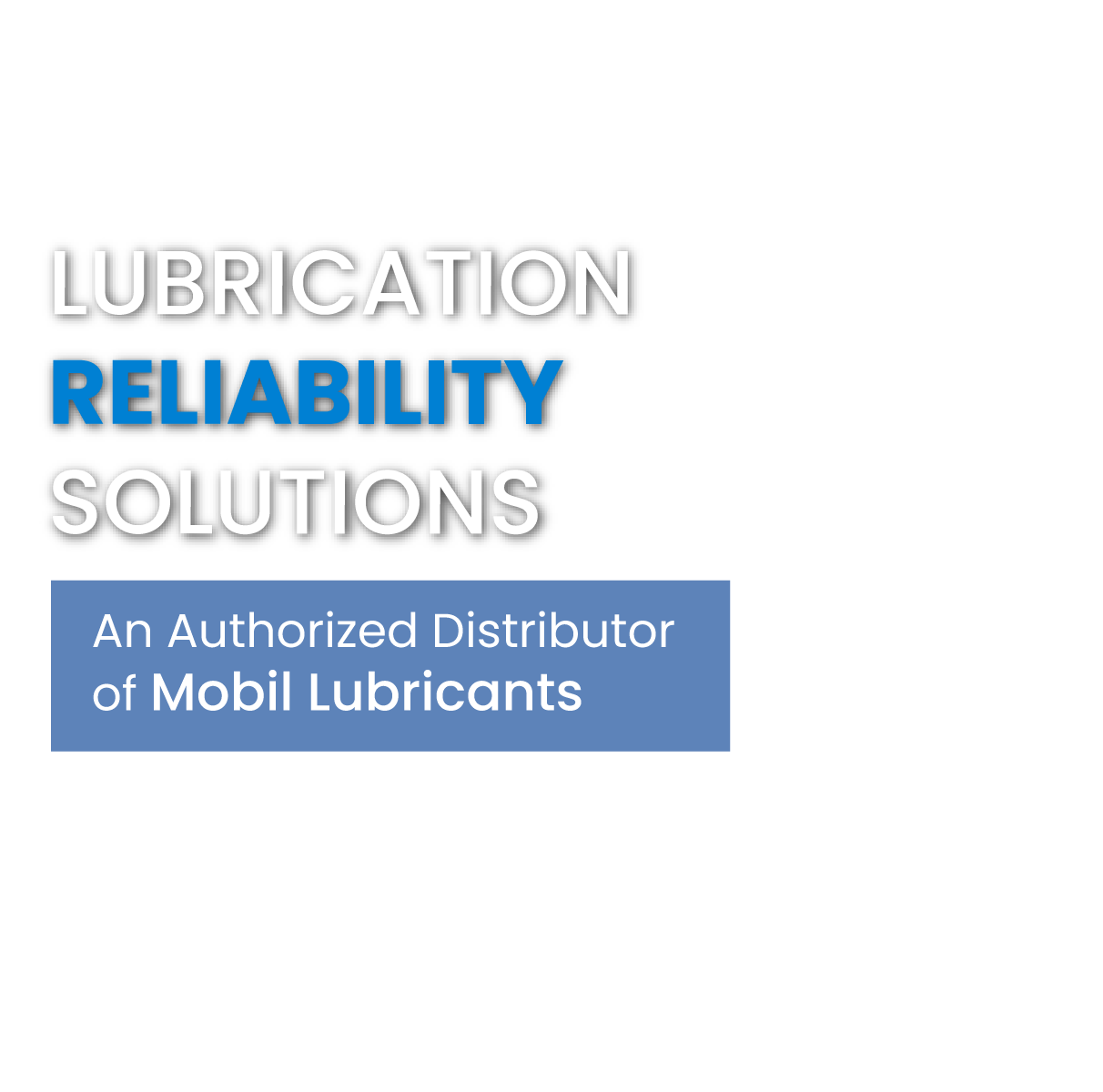 Sutaiyo Industries
Strategic Distributor of Mobil Lubricants
Sutaiyo is a leading industrial distributor of lubricants, fuels, and industrial MRO products who deliver one-stop reliability solutions. Our application expertise across all major industries combined with advanced technological products and services will help you improve reliability of your machinery. With an experience of more than 35 years, we have delivered superior value and earned customer trust with our integrated solutions that improves their operational safety, environmental care, and productivity.

Sutaiyo is Strategic Distributor of Mobil Lubricants. We are committed to quality and environmental management system: ISO 9001:2015 and ISO 14001:2015. providing high quality products and services, and technical solutions designed to unleash your business performance.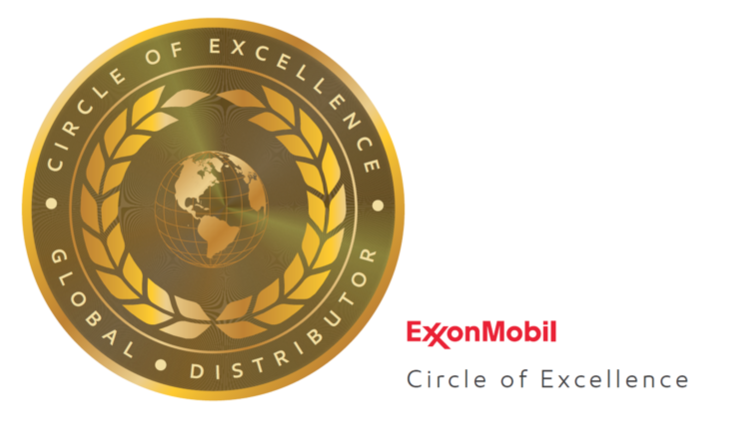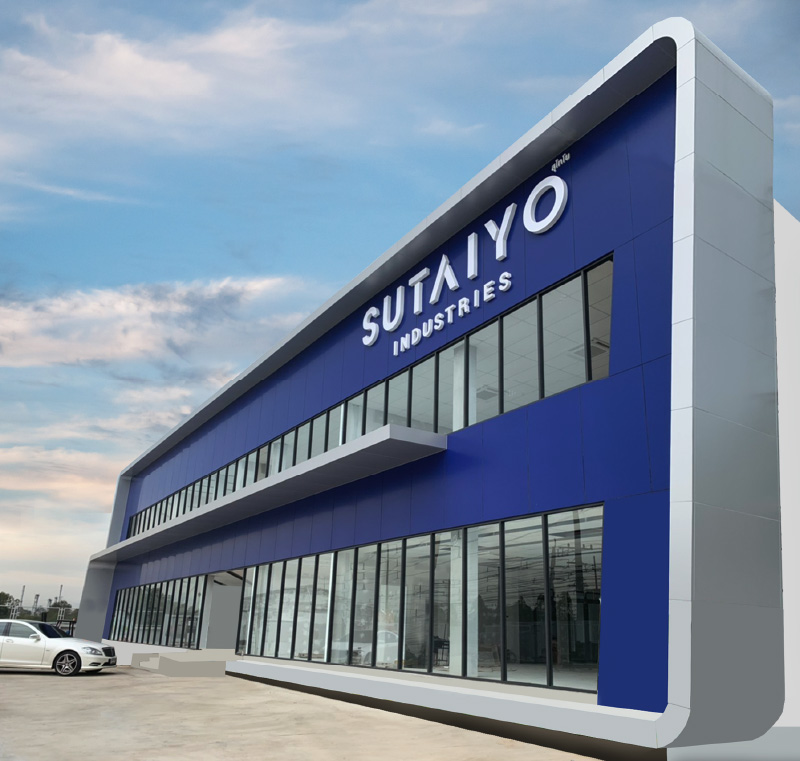 AUTHORIZED MOBIL DISTRIBUTOR
SUTAIYO INDUSTRIES


Reliability Program
One-stop lubrication reliability solutions for your industry
Sutaiyo serves you with complete lubrication reliability practices that help industry enhance optimization of the performance for your machinery. Our solutions is customized and designed to help you control and run your system with peak performance.
Advanced technological products: Unleash best performance for your business
Contact Sutaiyo
Need more information?
You can contact us by telephone +662-816-2299 during hours of 8:00 am to 5:00 pm, Monday through Saturday, or via email at
[email protected]
Industrial Solutions
Solutions that deliver superior value to your industry
Our Services
Proactive maintenance solutions customized for your business needs